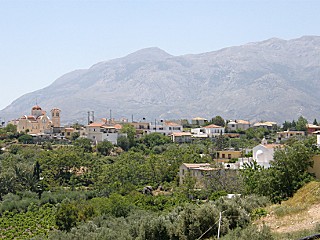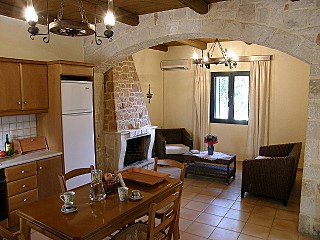 Off season in Crete: Winter Sun & Early Spring
In winter, the hospitality, the Cretan food, the scenery remains the same in Crete and if you are a person appreciating some tranquility and authenticity you will definitely be wanting to Crete off season, enjoying the mild winter climate and the real Cretan everyday life.
November is the month of extracting raki: December the month of Christmas cretan delicacies while January and February one joins the mountains for some snow war or a raki by the fireplace. In March one enjoys the sun and the Nature, slowly entering the symphony of colors to come...
The advantages, apart from what is mentioned is that one can have much lower prices at Christina Villas (especially at a long term rental) and our car hire, let alone the possibility for private tours around the island. Our private chef is also there for your convenience, cooking all cretan dishes as also is the cretan Landscape, expecting to be explored or walked.
In addition to that, take advantage on the possibility of a personal guide for Gastronomy, History & Art, Landscapes or Walking by organizing special days for you.
Request an off-season offer.