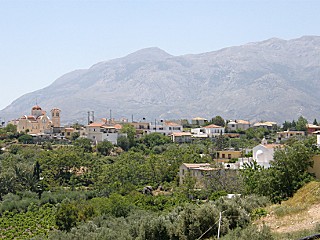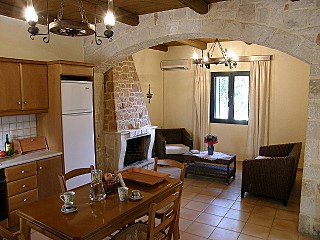 Staying in Crete: privileged
After a certain number of days, one forgets he is on vacation and becomes part of the locals.
We support many's dream to stay in Crete: this can come to become true.
For Over 21 days of staying we offer wonderful prices for the villa and car, in our aim for your becoming-a-Cretan-for-a-while project.
Either for the peaceful location, the true Cretan Character, the proximity to Heraklion or all of them together, Pendamodi and our Villas are one of the priviliged properties in Crete.
For 21 days+, please contact us in order to discuss your needs.